BIMINI received a MIT feasibility grant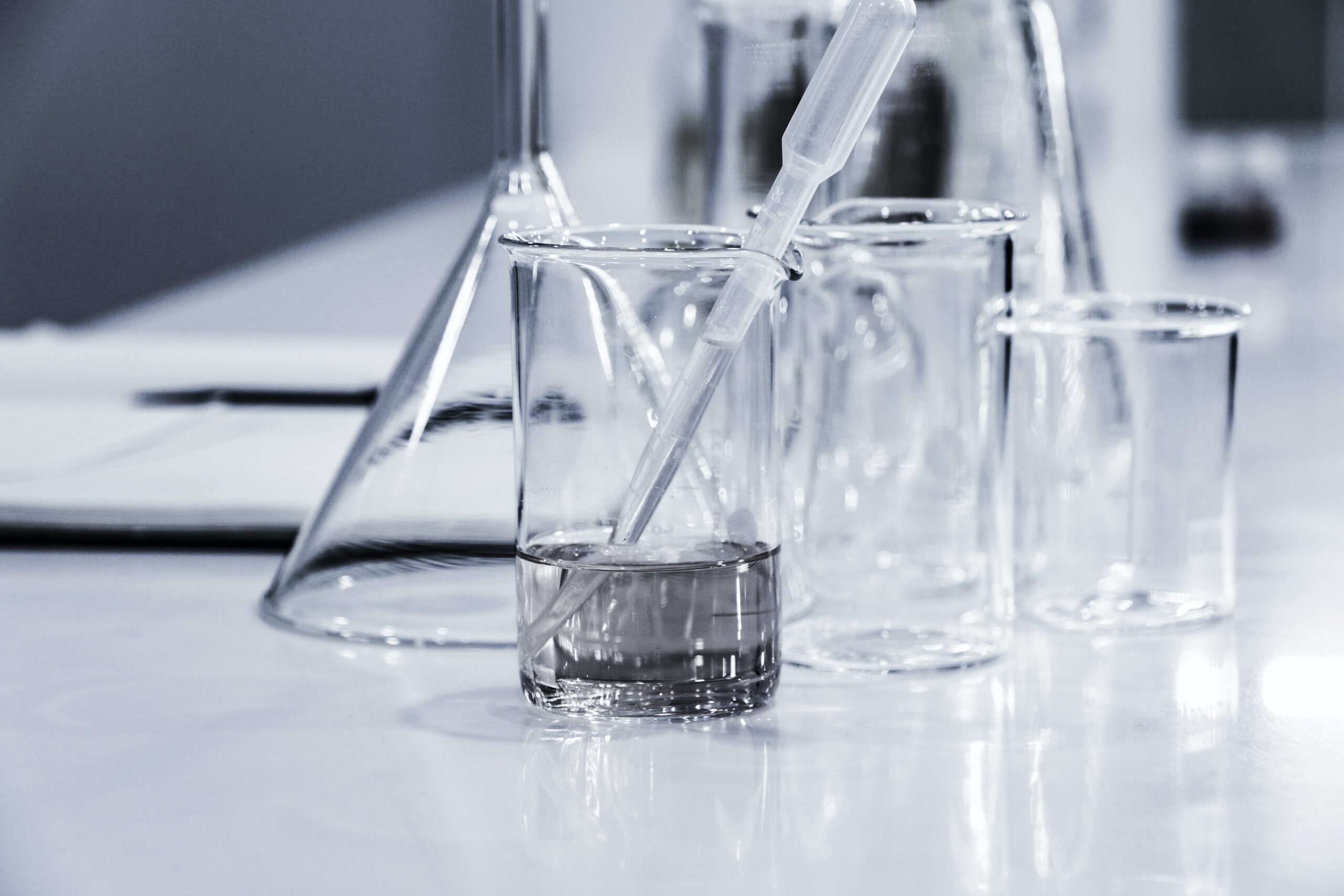 BIMINI Biotech has received a MIT feasibility grant (€20.000) for the ONCO-ID project. The Mkb-innovatiestimulering Regio en Topsectoren (MIT) stimulates innovation in small and medium-sized enterprises across regional borders. In addition, MIT encourages SME projects to better align with the knowledge and innovation agendas of the Missions for the future. This enables companies to carry out a feasibility project to map the technical and economic risks of a proposed innovation project.
BIMINI's technology has shown strong in vivo potential in several tumor types including colorectal cancer and triple-negative breast cancer. There are also strong indications that BIMINI's compounds are effective in lung cancer, a difficult to treat cancer with a strong unmet medical need. The ONCO-ID project aimed to investigate this technical and economic feasibility in lung cancer, with the eventual aim to provide novel therapeutics for this disease.
The ONCO-ID project is supported by the Province of Zuid-Holland,