OUR TECHNOLOGY
Targeting the Wiskott-Aldrich-Syndrome Protein
BIMINI's approach is based on proprietary technology that targets the Wiskott-Aldrich-Syndrome Protein (WASp), an actin nucleation related protein expressed exclusively in hematopoietic cells. WASP modulation has shown to deliver a potent anti-cancer effect. We have a proprietary portfolio of:
WASP activation
BM-011, a WASP activator, is based on the pioneering research of the Institute Oncology Research (IOR) in Switzerland.
WASP inhibition
BM-013, a WASP inhibitor.
BM-011 for Lymphomas
WASP activation has shown to promising results in difficult to treat non-Hodgkin lymphomas.
BM-013 for Leukemias
WASP inhibition has shown promising results in difficult to treat leukemias.
Our Team
BIMINI Biotech combines young ambitious entrepreneurs with scientific key-opinion-leaders and seasoned business experts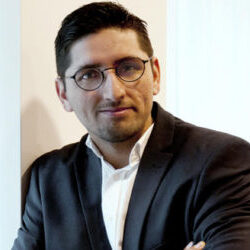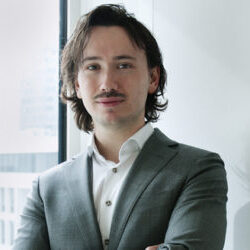 Maurits van den Nieuwboer PhD
COO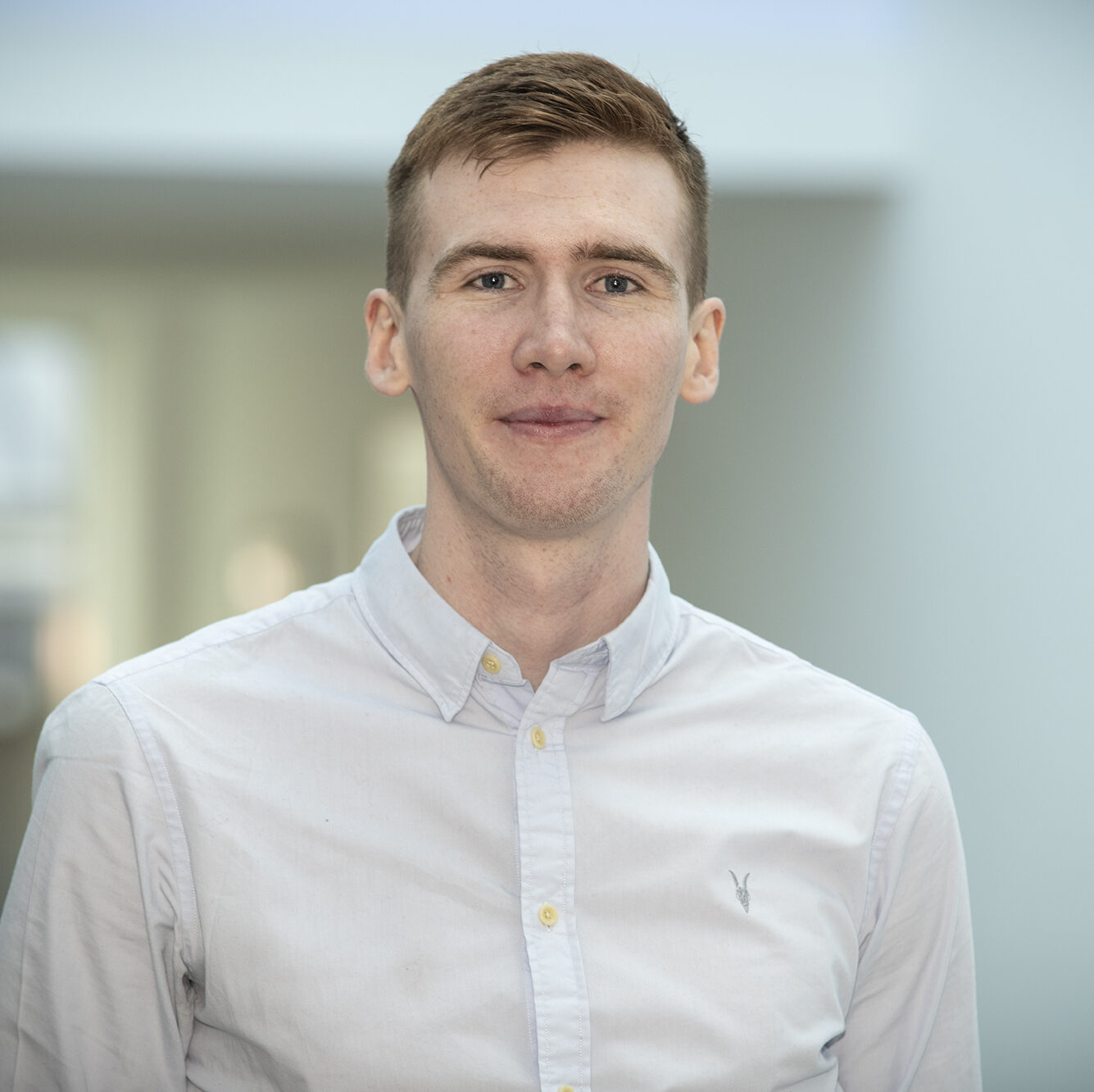 Stephen Croke PhD
Lead R&D Scientist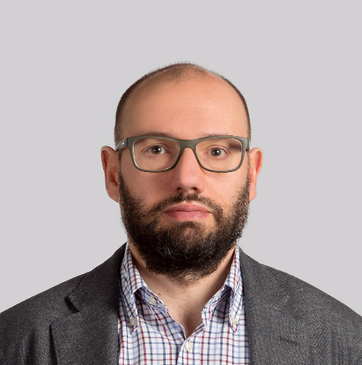 Prof. Francesco Bertoni PhD
Scientific advisor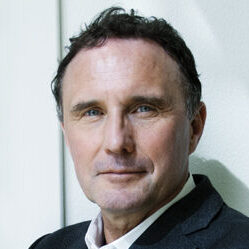 Henk Viëtor PhD, MD
Advisor BD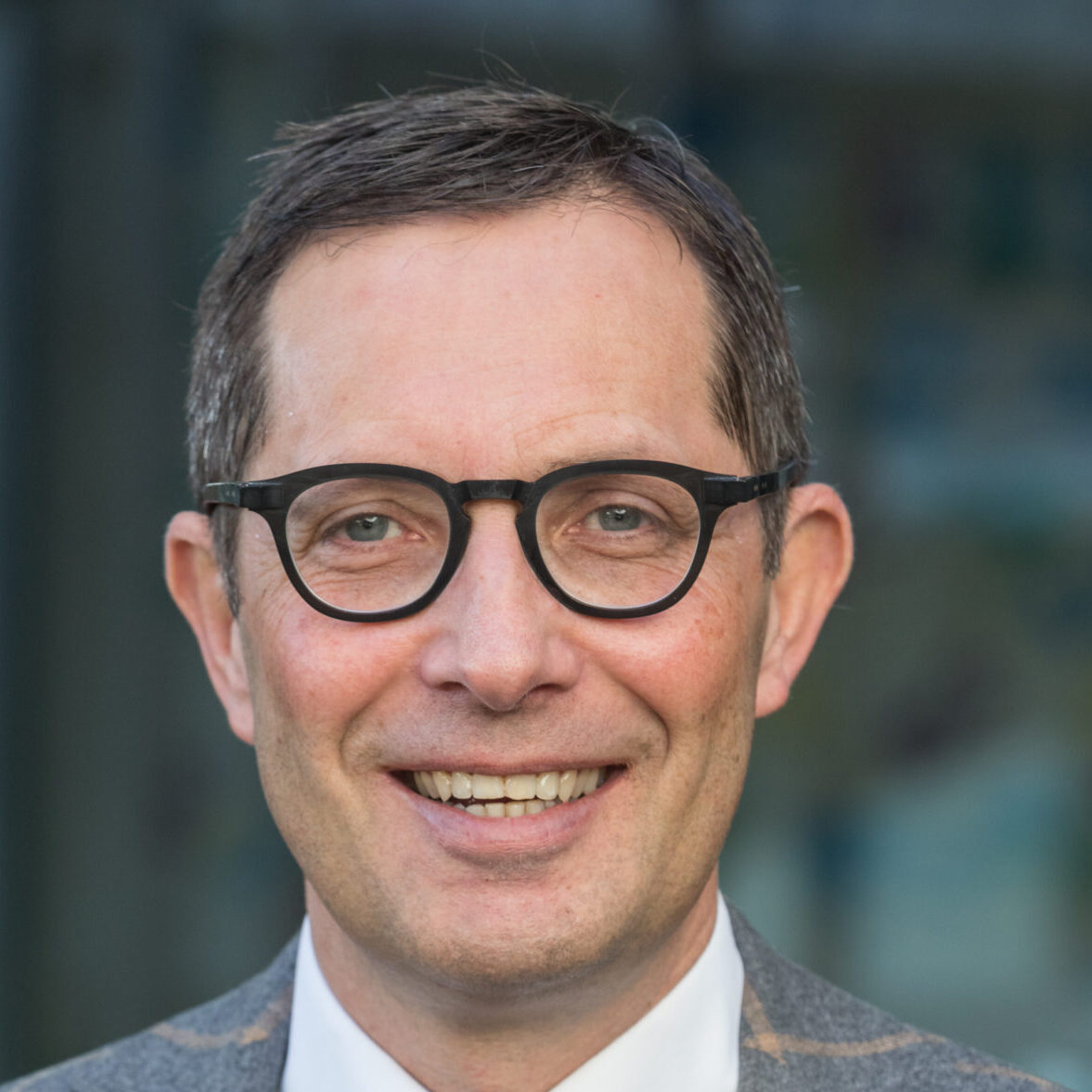 Prof. Marc Peeters PhD
Advisor Clinical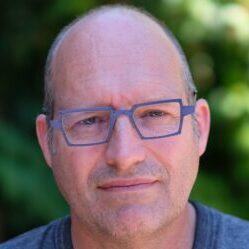 Peter Maas
Advisor MedChem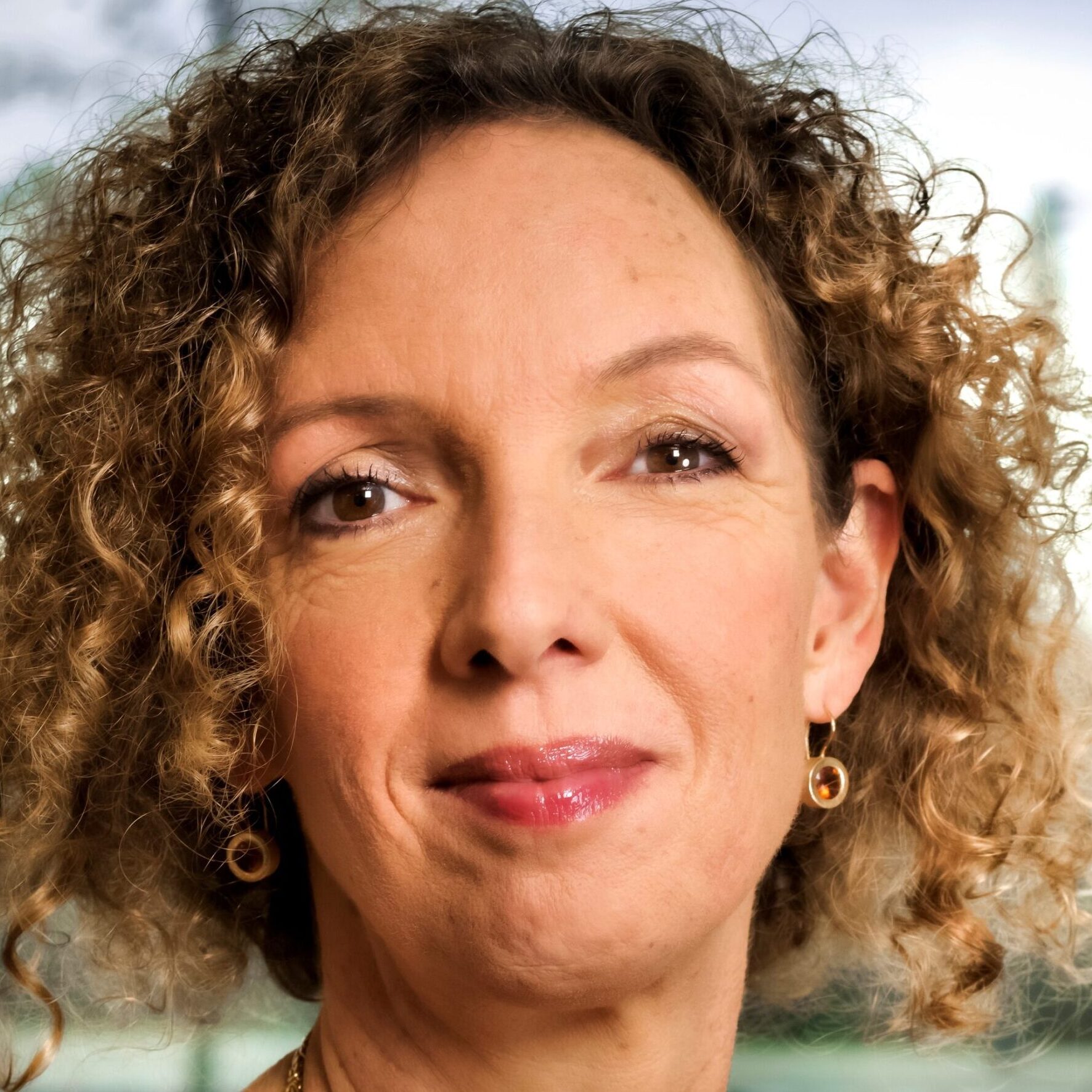 Carine van den Brink
Advisor Legal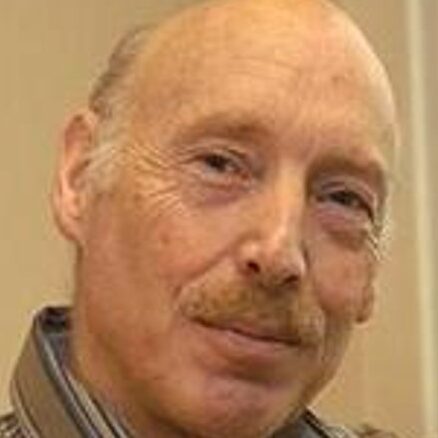 Prof. Ger Strous PhD
Advisor Cell Biology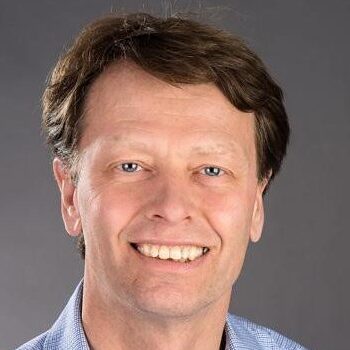 Ernst Elhorst
Advisor Licensing
Latest News
Keep up to date with the latests progression and achievement of BIMINI Biotech.
Contact us
Please contact us at info@biminibiotech.nl
De contactformulier wordt hier getoond. Voor het activeren moet je de parameter "shortcode contactformulier" instellen van het Aanpassing menu.