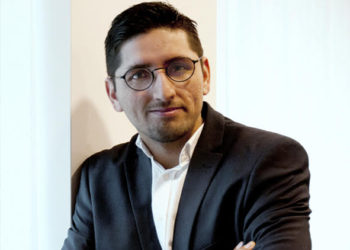 Dr. Digvijay Gahtory is a young and ambitious  entrepreneur with a solid track record in biotech consulting, raising over €15M in non-dilutive funding for biotech companies. He has obtained a doctorate (cum laude) in organic chemistry from Wageningen University and is a registered pharmacist. He is passionate about making a meaningful impact on the world.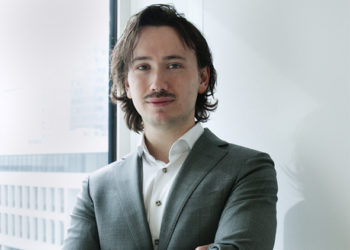 Maurits van den Nieuwboer
PhD
Chief Operational Officer
Dr. Maurits van den Nieuwboer has been a strategic consultant for the biopharma field, having successfully supported multiple innovative SMEs and obtained over €25M in financing. He is trained as a biomedical scientist and obtained his PhD at the VU University in innovation and entrepreneurship. He is driven to bring innovation from bench to bedside.