"A combination of young ambitious entrepreneurs, renowned scientific leaders and seasoned business experts".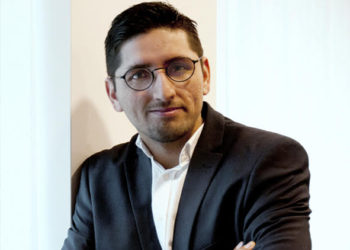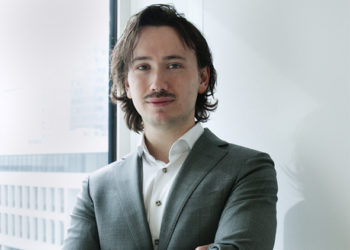 Maurits van den Nieuwboer PhD
Chief Operational Officer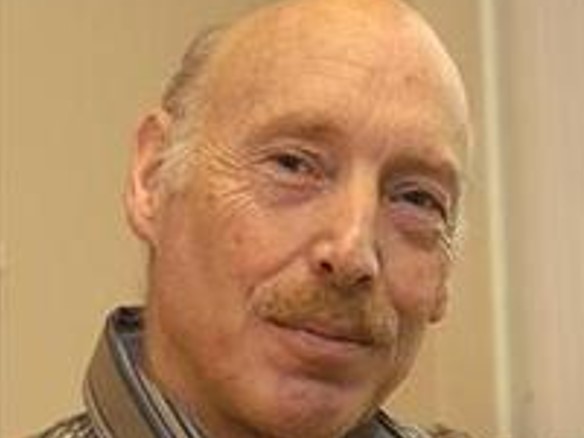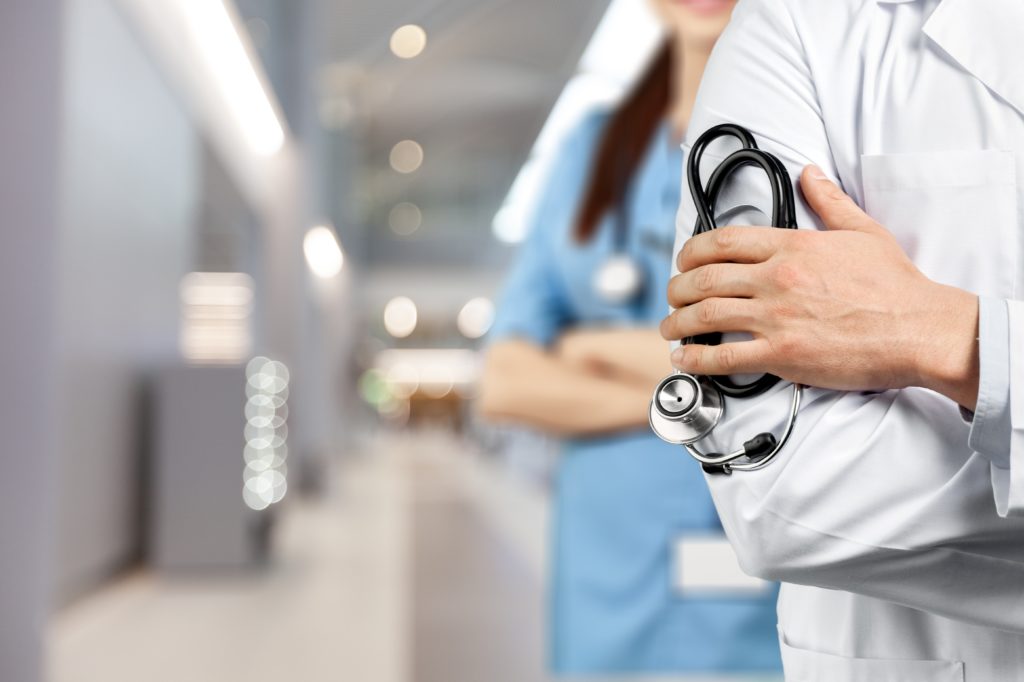 BIMINI Biotech is an innovative spin-off of the Utrecht University Medical center (UMCU) in the Netherlands.
The company was established at the end of 2019, based on the breakthrough research performed by the group of Prof. Ger Strous, after showing promising effects in triple negative breast cancer with our lead compound BM001. The company is currently in its pre-clinical stage, aiming to bring the compound towards the clinic.

We are always open to discuss potential collaborations to bring innovative oncology therapeutics closer to the patient. Please feel free to contact us.