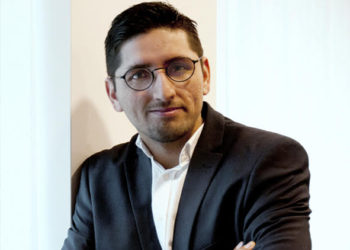 Dr. Digvijay Gahtory is a young and ambitious  entrepreneur with a solid track record in biotech consulting, raising over €15M in non-dilutive funding for biotech companies. He has obtained a doctorate (cum laude) in organic chemistry from Wageningen University and is a registered pharmacist. He is passionate about making a meaningful impact on the world.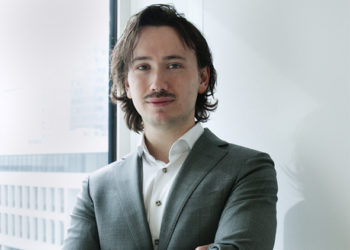 Maurits van den Nieuwboer PhD
Chief Operational Officer
Dr. Maurits van den Nieuwboer has been a strategic consultant for the biopharma field, having successfully supported multiple innovative SMEs and obtained over €25M in financing. He is trained as a biomedical scientist and obtained his PhD at the VU University in innovation and entrepreneurship. He is driven to bring innovation from bench to bedside.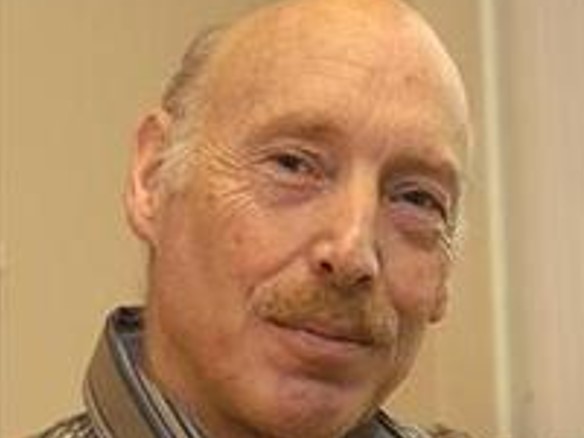 Prof. Ger Strous, the CSO of BIMINI Biotech, is a professor emeritus at UMC Utrecht who has performed pioneering research in the field of the GH/IGF-1 axis for the past 40 years. Since 1990, he has studied the regulation of cytokine receptors (the GH receptor), and is the main inventor of BIMINI's technology. Prof. Strous is key in driving the scientific progress of the company.