BIMINI Biotech closes new seed round with Libertatis Ergo Holding for the development of first-in-class therapeutics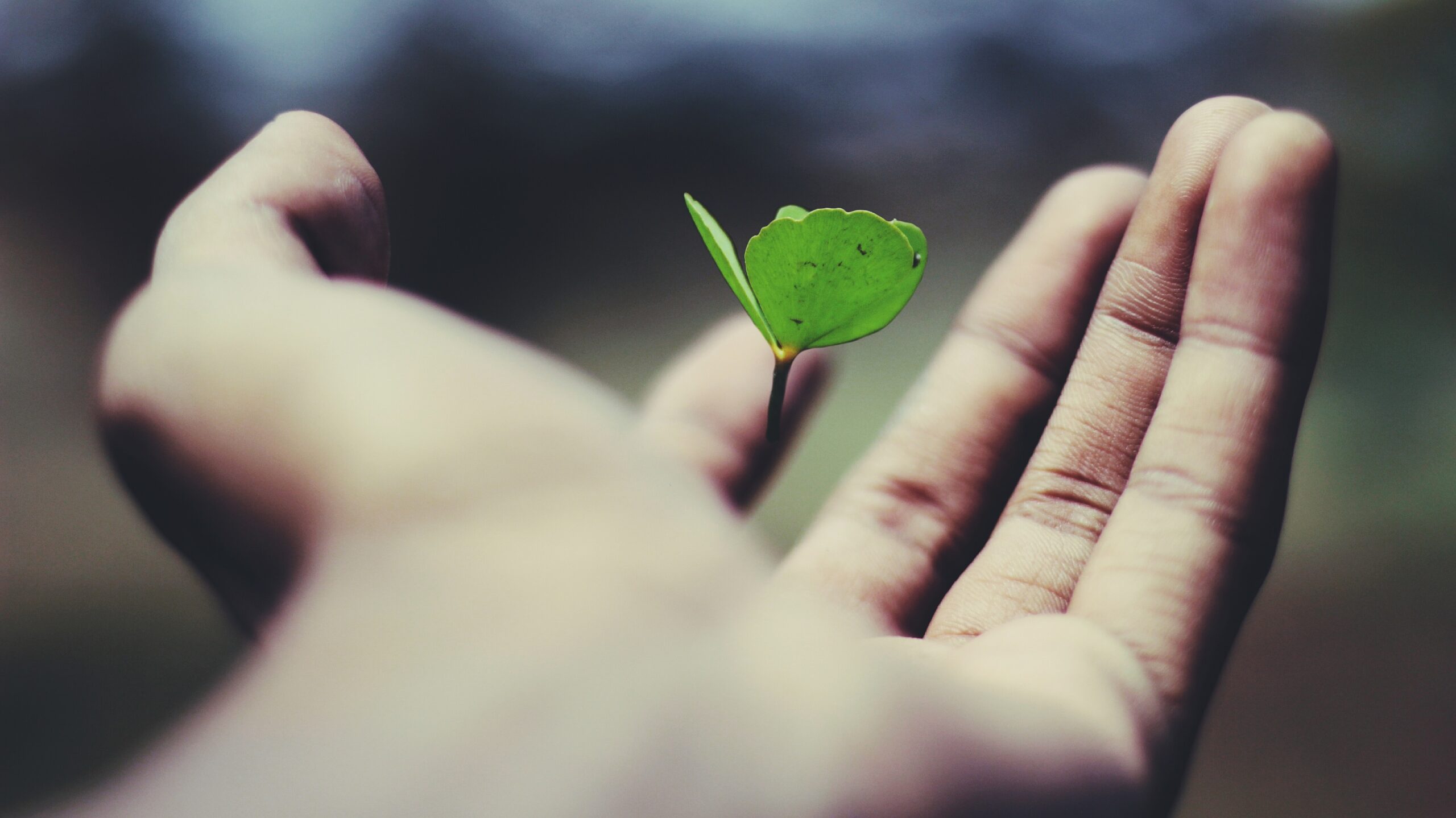 Leiden, 29 June 2023 – BIMINI Biotech, an innovative Leiden-based therapeutics start-up that develops novel therapeutics for hematological cancers, raised an additional investment of €250,000 from lead investor Libertatis Ergo Holding B.V. (LEH). The investment will be used in combination with a recently awarded Eurostars grant to progress the preclinical development of our lead candidates targeting WASP in collaboration with IOR Switzerland and InnoSer BV.
BIMINI's technology leverages a unique mode-of-action, by targeting Wiskott Aldrich Syndrome Protein (WASP) to inhibit cancer cell growth. BIMINI has a portfolio of WASP modulators (inhibitors and activators) that can be applied to different hematological and solid tumors. The The company will use the investment by LEH to forward the development of BM-011 (a WASP modulator), a unique compound that was discovered by the group of Prof. Francesco Bertoni of the Institute of Oncology Research (IOR; Switzerland) and recently licensed in by BIMINI Biotech. The aim of the program is to complete lead optimization, responder subtyping and in vivo validation together with a Dutch-Swiss consortium consisting of BIMINI Biotech, InnoSer and IOR. This will accelerate the preclinical development of our WASP modulator and validate preclinical safety and efficacy.
Dr. Digvijay Gahtory, CEO of BIMINI Biotech: "There is a clear unmet need for novel therapeutics in certain subpopulations of lymphoma and leukemia patients. Our WASp modulators have a clear potential to meet this need as first-in-class therapeutics for hematological malignancies and autoimmune disorders. With the continued support from LEH, we can bring our portfolio to a late preclinical/IND stage."
Rob Mayfield, Director of LEH: "We are excited to continue our support the BIMINI team and their partners working to validate and develop the WASP modulators to inhibit cancer growth"
Prof. Francesco Bertoni, IOR deputy director and Head of Lymphoma Genomics group: "It is important to have anti-cancer molecules with novel mechanism of action. This allows to possibly overcome the resistance that, unfortunately, cancer cells often develop to drugs and also to think of novel active combination regimens. We have created BM-011 that targets a protein not already targeted by currently available drugs and shows very encouraging in vitro and in vivo anti-lymphoma activity. Importantly, BM-011 remains active in both lymphoma and multiple myeloma cells that have developed resistance to approved drugs, such as BTK or proteasome inhibitors. This project is a nice example of technology transfer bridging basic science with the private industry for the benefit of the patients. We've full trust in the Colleagues at BIMINI Biotech and we are convinced that the company will be able to move forward this approach towards the clinic."
TARGETING WASP
Several lymphoma and leukemia subtypes are highly aggressive and associated with poor prognosis. Despite the use of newer agents, the relapse rates are still too high, with the diseases considered incurable in still too many patients. Since patients are mostly elderly with comorbidities, intensive induction or cell therapies cannot be offered. Moreover, if treatment fails, the availability of therapies becomes scarce. There is an unmet need for newer targeted agents with novel mechanisms of action to improve the current treatment paradigm.
BIMINI Biotech's approach is based on targeting WASp, an actin nucleation related protein expressed exclusively in hematopoietic cells. WASp has shown to play an important role in hematological tumor aggressiveness. By activating WASp, it is possible to induce genomic instability, specifically in lymphomas, causing cancer cell death thereby inducing a potent anti-tumor effect. Small molecule compound BM-011 (also known as EG-011), a WASp activator, has shown both in vitro and in vivo promising anti-cancer effects for different lymphoma models. We will deliver first-in-class drugs that targets this novel mechanism of action, to fill in a clear therapeutic gap in refractory/relapsed lymphomas.
---
ABOUT BIMINI
BIMINI Biotech is a preclinical stage company developing novel first-in-class small molecule therapeutics in oncology with a focus on lymphomas and leukemia, malignancies with a strong unmet need. The company was established in 2019, and is based in Leiden (The Netherlands), supported by pre-seed funding from regional funds (UNIIQ and LEH).
ABOUT LEH
Libertatis Ergo Holding B.V. (LEH) is a lead seed investor in life science and health, wholly owned subsidiary of Leiden University which supports and invests in spinout companies associated with Leiden University's activities. www.libertatisergo.com
For more information on this topic, please contact:
BIMINI Biotech BV
Digvijay Gahtory PhD
CEO