BIMINI Biotech @ The Venture Challenge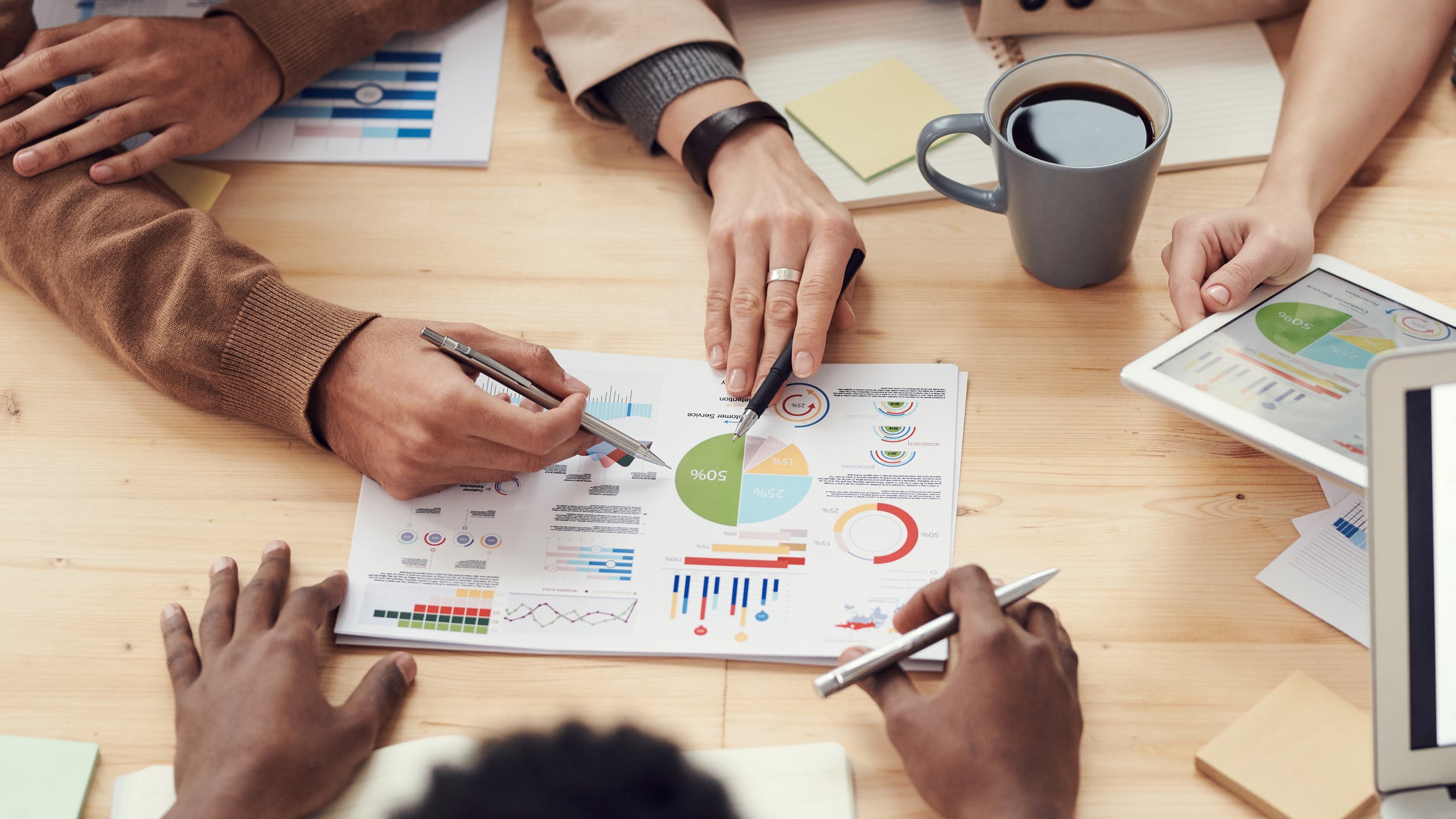 November 2019 – BIMINI Biotech is participating in the LifeSciences@Work Accelerator Venture challenge. The Venture Challenge is a 10-week programme to develop an initial idea – a breakthrough research result – into a solid business case.
We are happy to take on this challenge and define the optimal route to success for our company.