BIMINI Biotech @ Dutch Life Science conference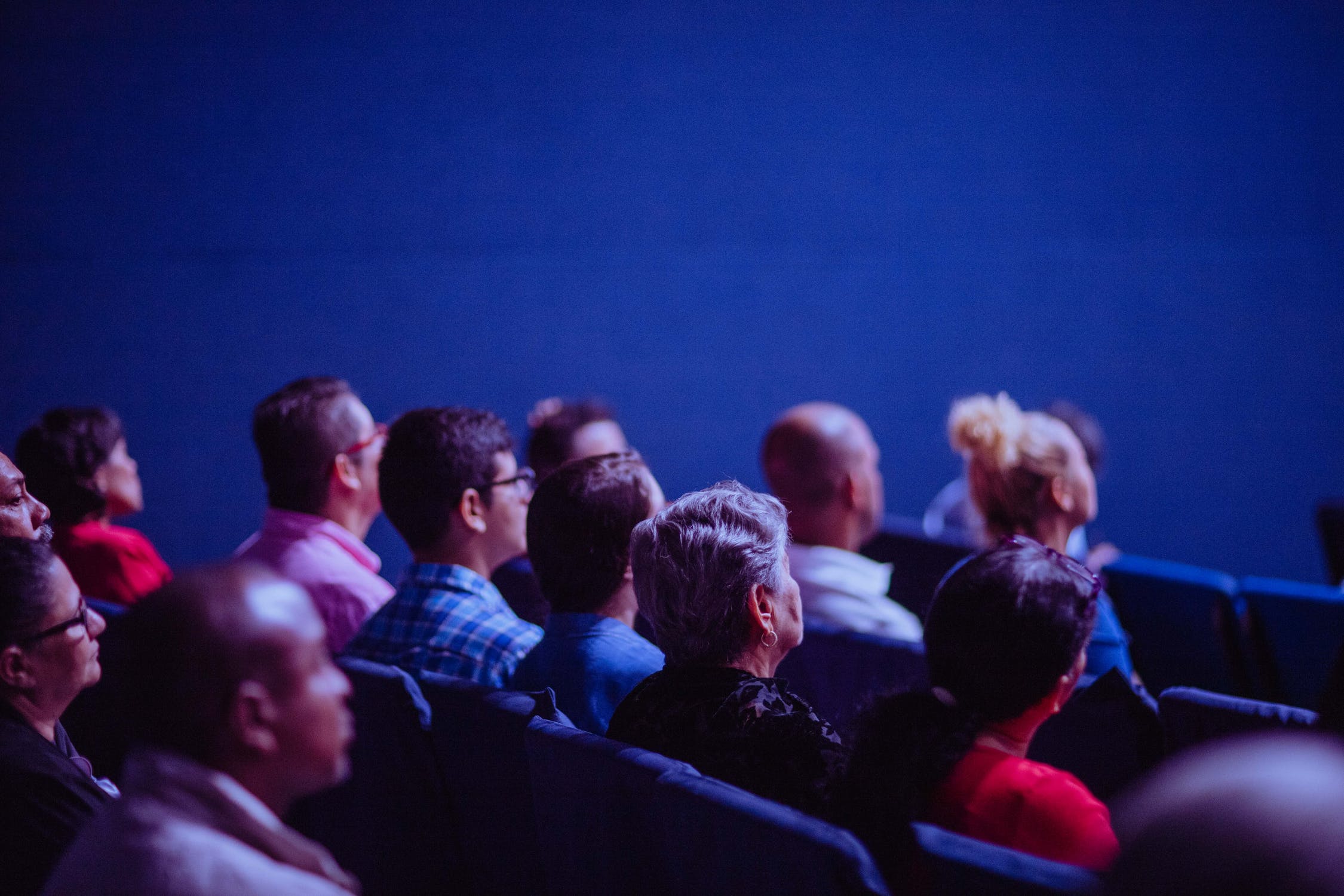 On November 28th, 2019 BIMINI will be present at the 15th edition of the Dutch Life Sciences conference that takes place at the Leiden Bio Science Park, CORPUS Congress Centre.
BIMINI will participate in the investor forum pitch sessions and we will pitch our breakthrough idea in 1 minute during the award sessions of the venture challenge.
We are looking forward to meet you at the conference, share thoughts and discuss potential opportunities.