BIMINI Biotech moves to Leiden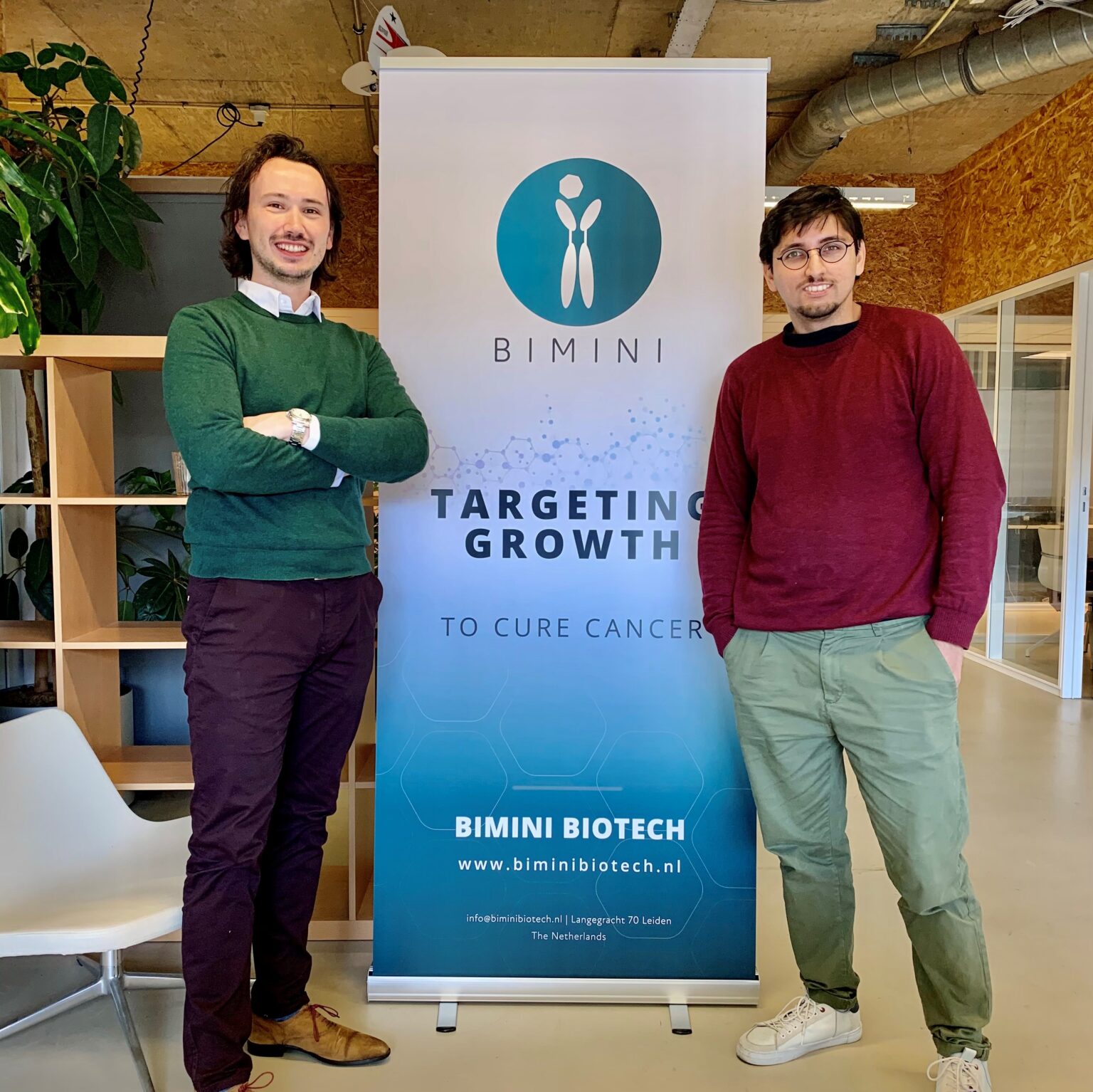 BIMINI Biotech moved to the PLNT centre for innovation and entrepreneurship in Leiden, thereby joining the largest life sciences cluster in the Netherlands. From this new location, we are in the perfect position to progress our pre-clinical activities on our lead compounds for cancer towards the clinic.
We are happy to welcome you in our new office.