BM-011 molecule of the month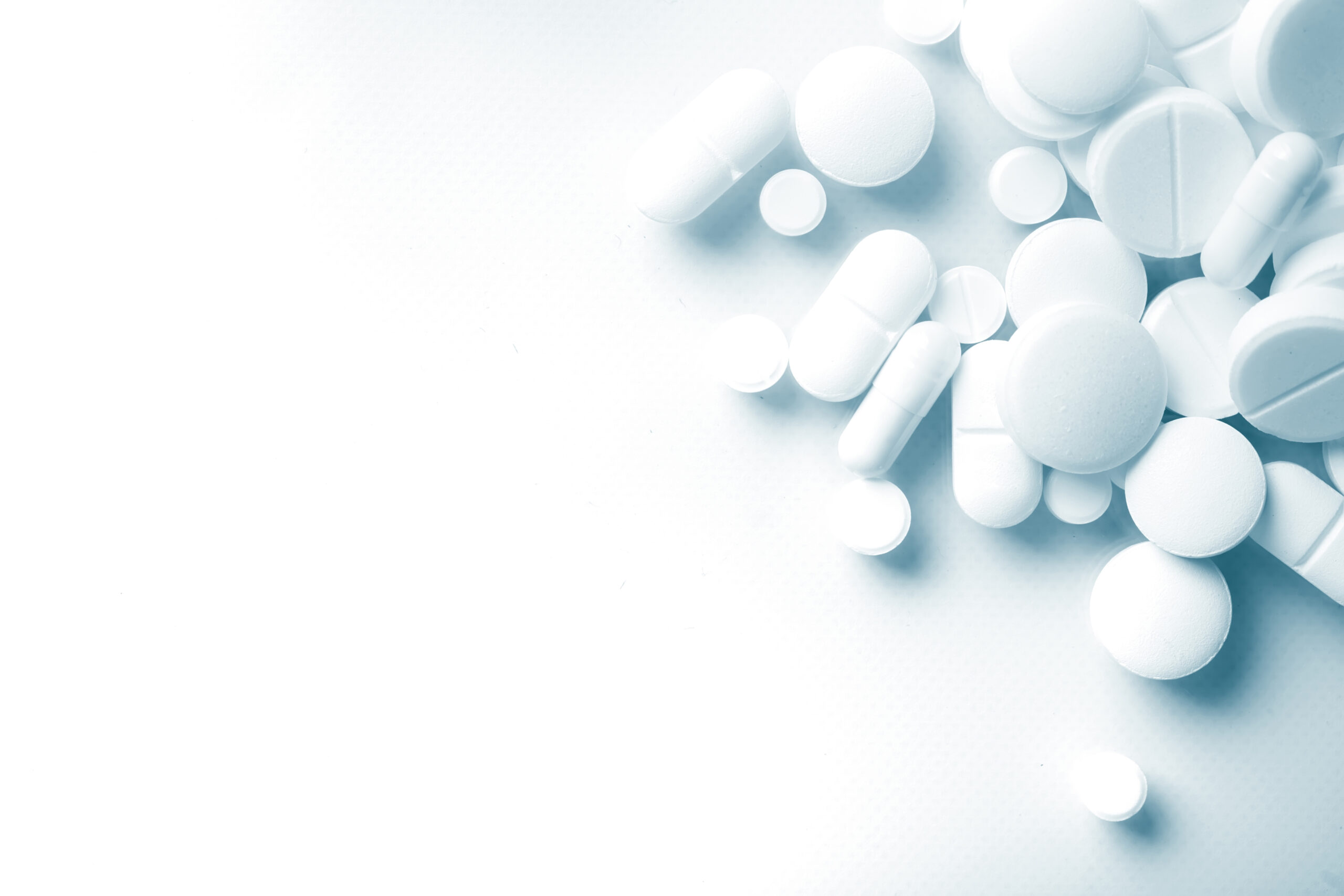 Compound BM-011 (also known as EG-011) has been selected as molecule of the month November 2022 by Drug Hunter.
Drug Hunter™ is an essential resource for the community of R&D innovators turning molecules into medicines. Drug Hunter distills the science behind emerging drugs and technologies into an easy-to-read and simple-to-search reference. 
Drug Hunter identified the compound as a novel approach to target WASp for hematological cancers. The serendipitous discovery of the WASp activator without kinase activity from a scaffold hop of a BTKi showed promising in vitro data recapitulated during in vivo experiments.
The full report can be found here: Drug Hunter molecule of the month